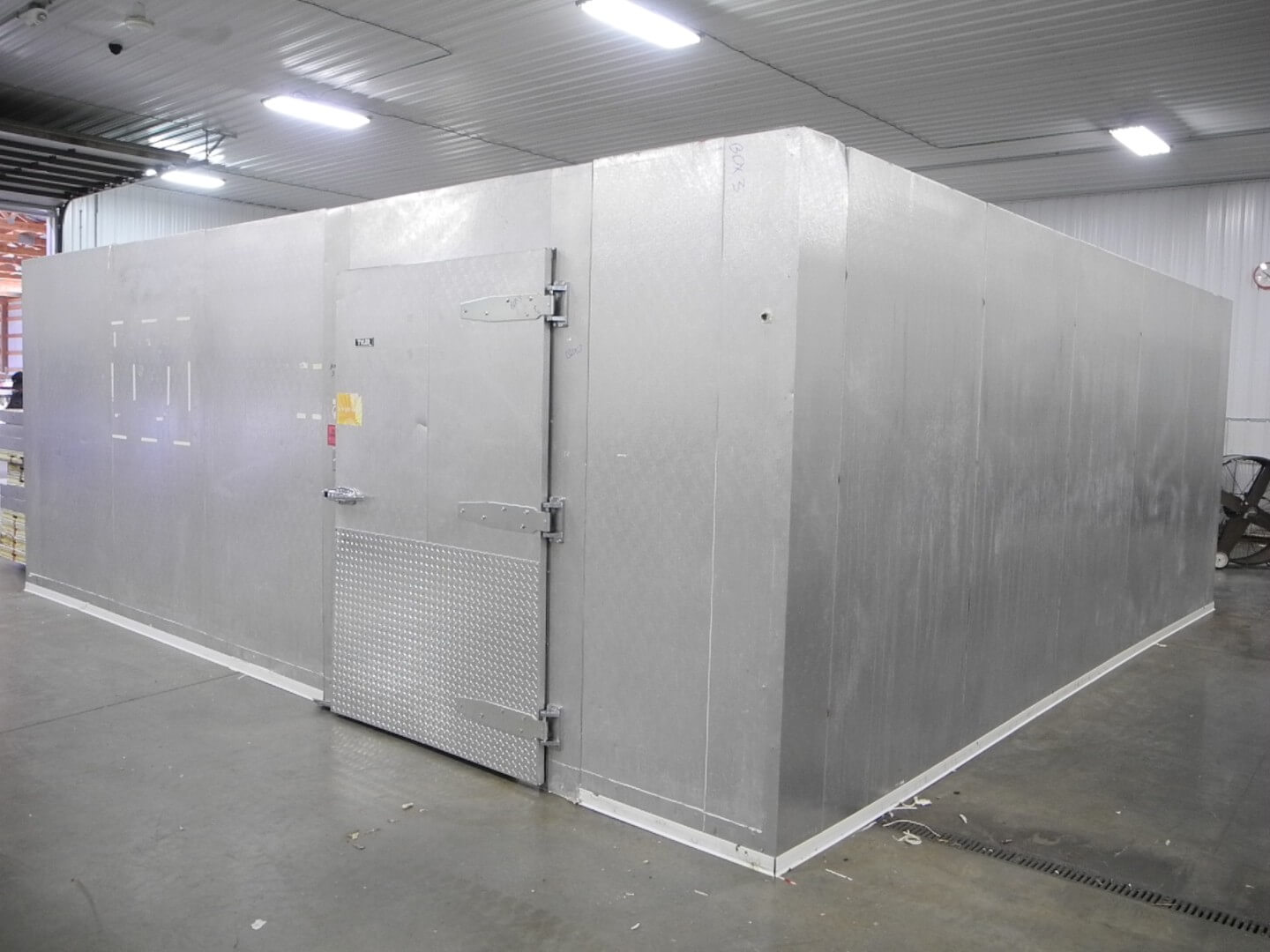 If you run any kind of commercial food and beverage operation, a walk-in cooler is likely an important part of what you do on a daily basis. Much of your inventory on hand is probably resting in that cooler at the moment, waiting to be served to your guests. Needless to say, the sudden loss of the use of this cooler would be a major problem. Should anything happen to your walk-in cooler that demands immediate repair, please call Conner's Cold Services for assistance. We serve the entire Palm Beach, FL, area, and we will be happy to help as soon as possible.
Knowing When Trouble Has Arrived
In some cases, it will be quite easy to know when service is needed on your walk-in cooler. Obviously, if the temperature of the cooler is higher than normal, something has gone wrong. Unless the door has been left open for an extended period of time, it is likely that a repair will be required.
However, there are other issues to watch for other than an elevated temperature. For instance, if you notice strange smells in your cooler, or water on the floor, you may have problems within the system. Also, damage around the seal of the door could be causing your unit to work harder than it would otherwise to keep the space cold. The best course of action when anything seems out of place is to call Conner's Cold Services for help. We will be happy to provide a no-obligation consultation at no cost.
Are You On a Service Plan?
With a machine that works as hard as a walk-in cooler, regular maintenance is essential. Even if your cool is relatively new and in good condition, you need to make sure it stays that way for as long as possible. Conner's Cold Services not only offers timely repairs, but ongoing preventive maintenance as well. By staying in front of any developing cooler problems, you may be able to steer clear of that big repair bill down the line.
The Experience You Need
We have already established that the walk-in cooler is an important part of your business. Do you want to trust the care of that unit to someone who lacks the experience necessary in this field to get the job done right? Probably not. That is why it is such a good idea to trust Conner's Cold Services. We have been helping commercial clients in and around Palm Beach with their walk-in cooler problems for many years. When you put your trust in our team, you can be sure that the work will be done properly.
A Long List of Services
In addition to caring for your walk-in cooler, Conner's Cold Services also offers a number of other cooling-related services. We provide installation and repair for commercial ice machines, bar coolers, walk-in freezers, and more. Feel free to keep our number close at hand in case any of the cooling systems in your business suddenly let you down.
Thank you for taking the time to consider Conner's Cold Services for your maintenance and repair needs. Our team is proud to serve not only Palm Beach, FL, but many of the surrounding cities and communities as well. Locations such as Jupiter, Boca Raton, West Palm Beach, Loxahatchee, and many others are within our service range. For assistance, please call 561-723-9097 right away. We look forward to your call!