Commercial, Institutional & Wine Cellar
Conner's Cold Services provides unequaled refrigeration expertise and is your one-stop source for all of your Commercial, Institutional, and Residential Refrigeration needs. We offer Walk In Coolers, Walk-In Freezers, Deli Cases, Liquor & Beverage Display Coolers, Display Freezers, Produce Cases, Floral Display Coolers, Floral Vending Machines, and the list goes on.
We carry most models and can often deliver your new equipment in a matter of days.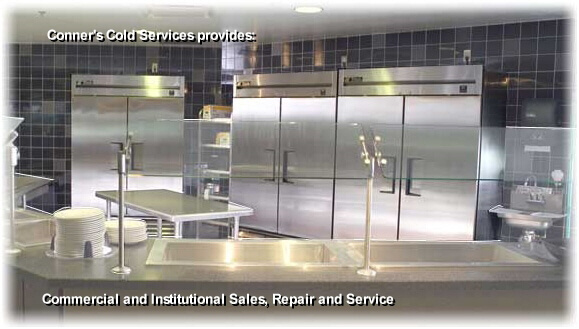 By dealing directly with Conner's Cold Services you save time and money. We do everything possible to ensure that you are buying the highest quality refrigeration equipment, made with the highest quality parts and excellently suited to your needs.
NEWLY OFFERED: Wine Cellar Refrigeration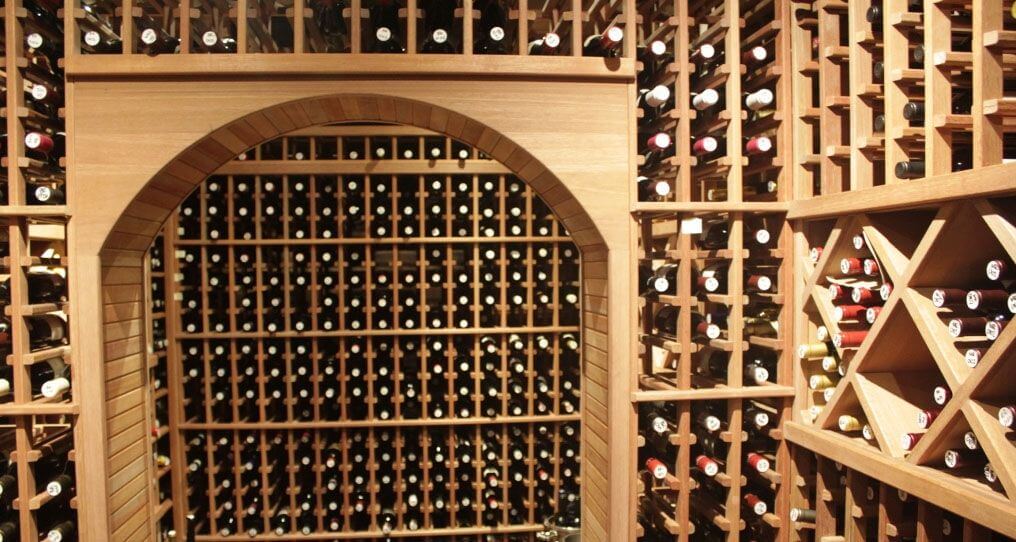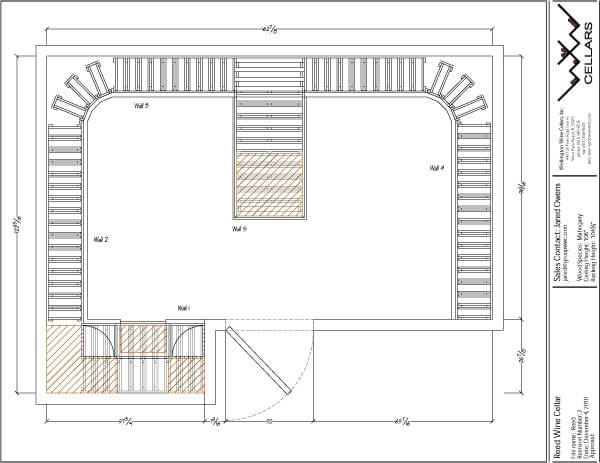 Turn to Conner's Cold Services for all your wine cooling needs. In concert with Wellington Wine Cellars, we can provide you with complete custom wine cellar construction, built-in wall wine cooling units, or stand alone wine coolers.
Do not hesitate to contact us for your wine cellar needs. We not only offer you a sales outlet for your cooling needs, we also provide continued service and can help you with repairs of your existing cooling stations.